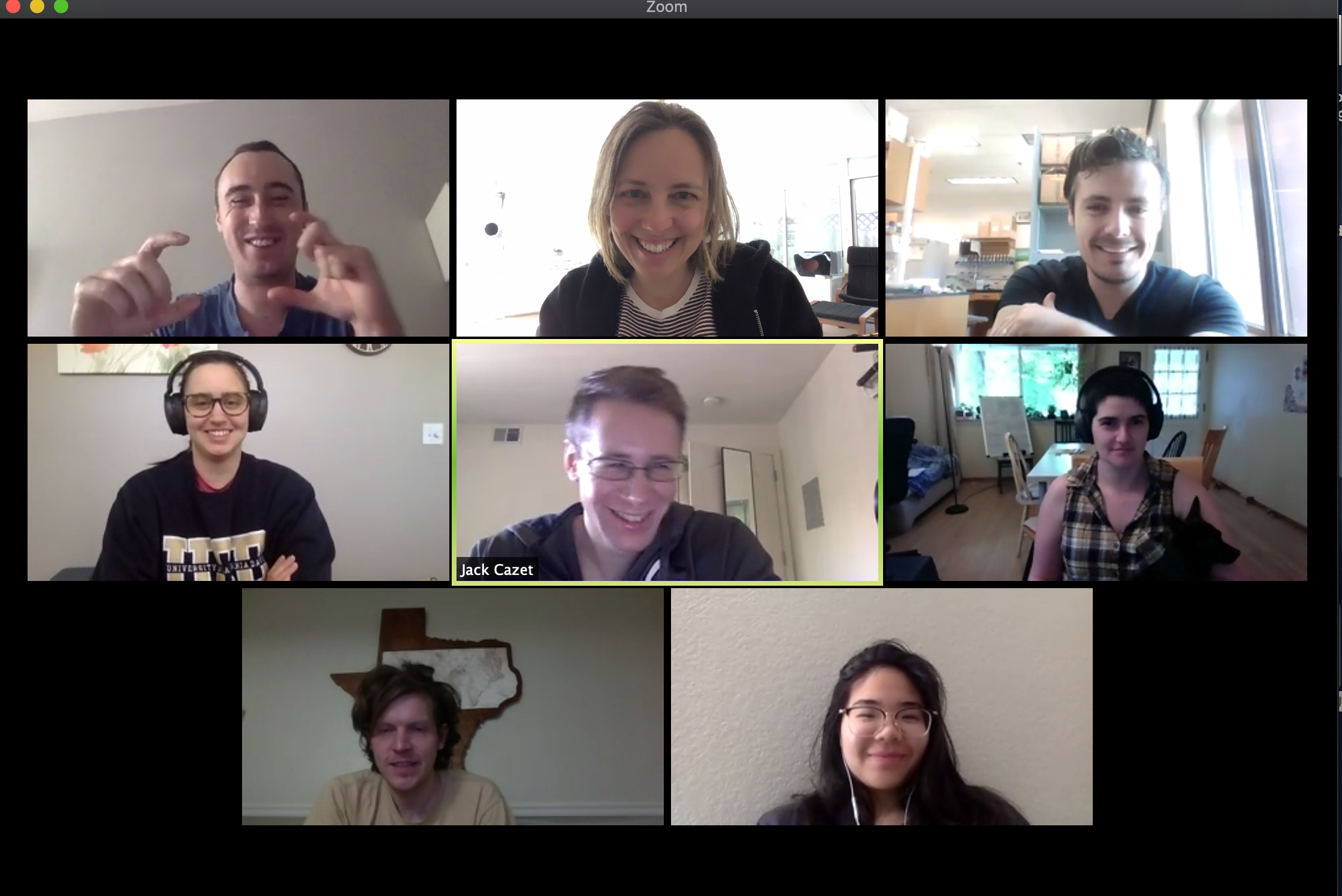 May 2020: Doing the best we can during a pandemic.
Principle Investigator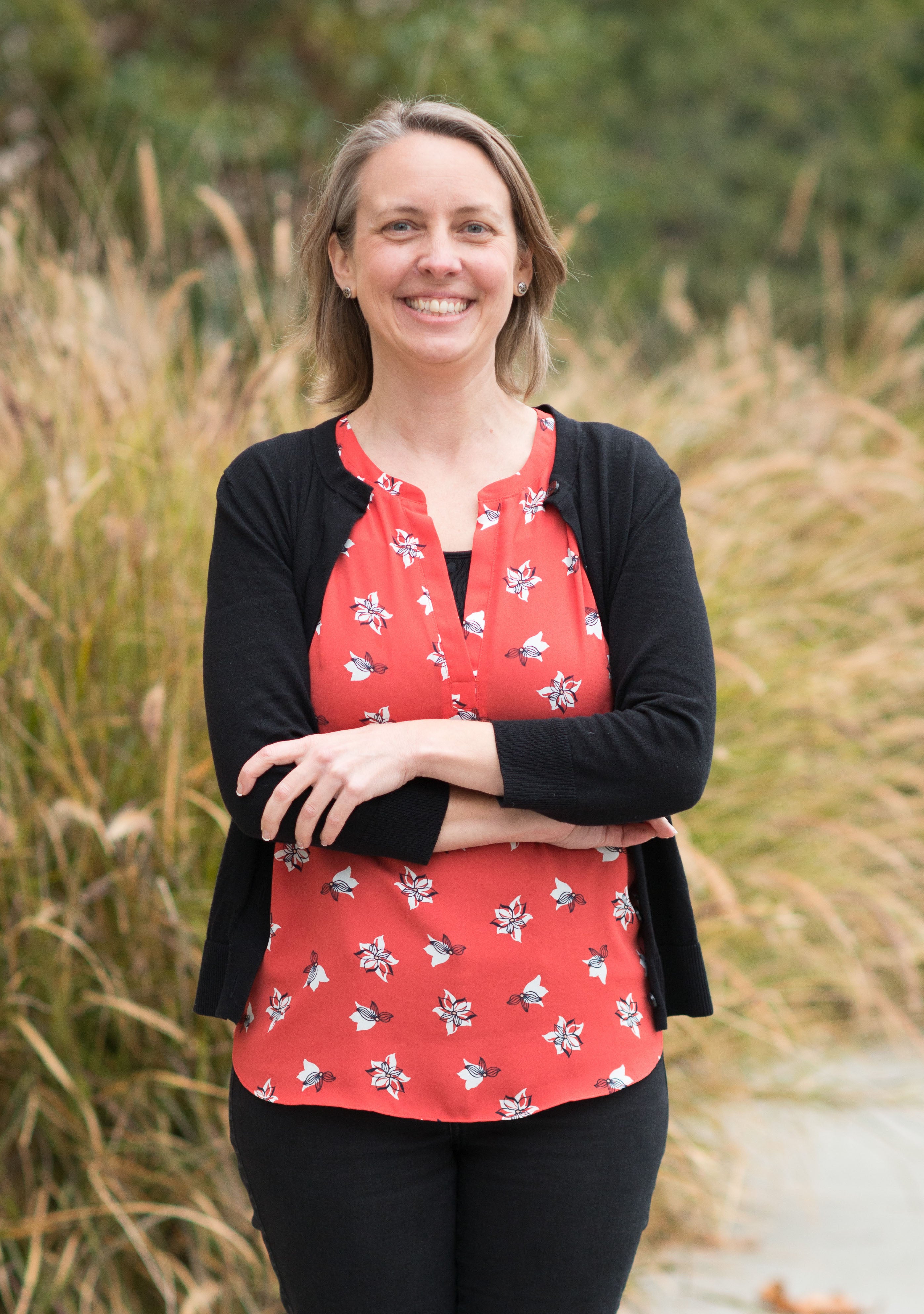 Celina Juliano, Ph.D.
cejuliano@ucdavis.edu
Assistant Professor
B.S. University of Miami
Ph.D. Brown University
Post Doc Yale University
Lab Manager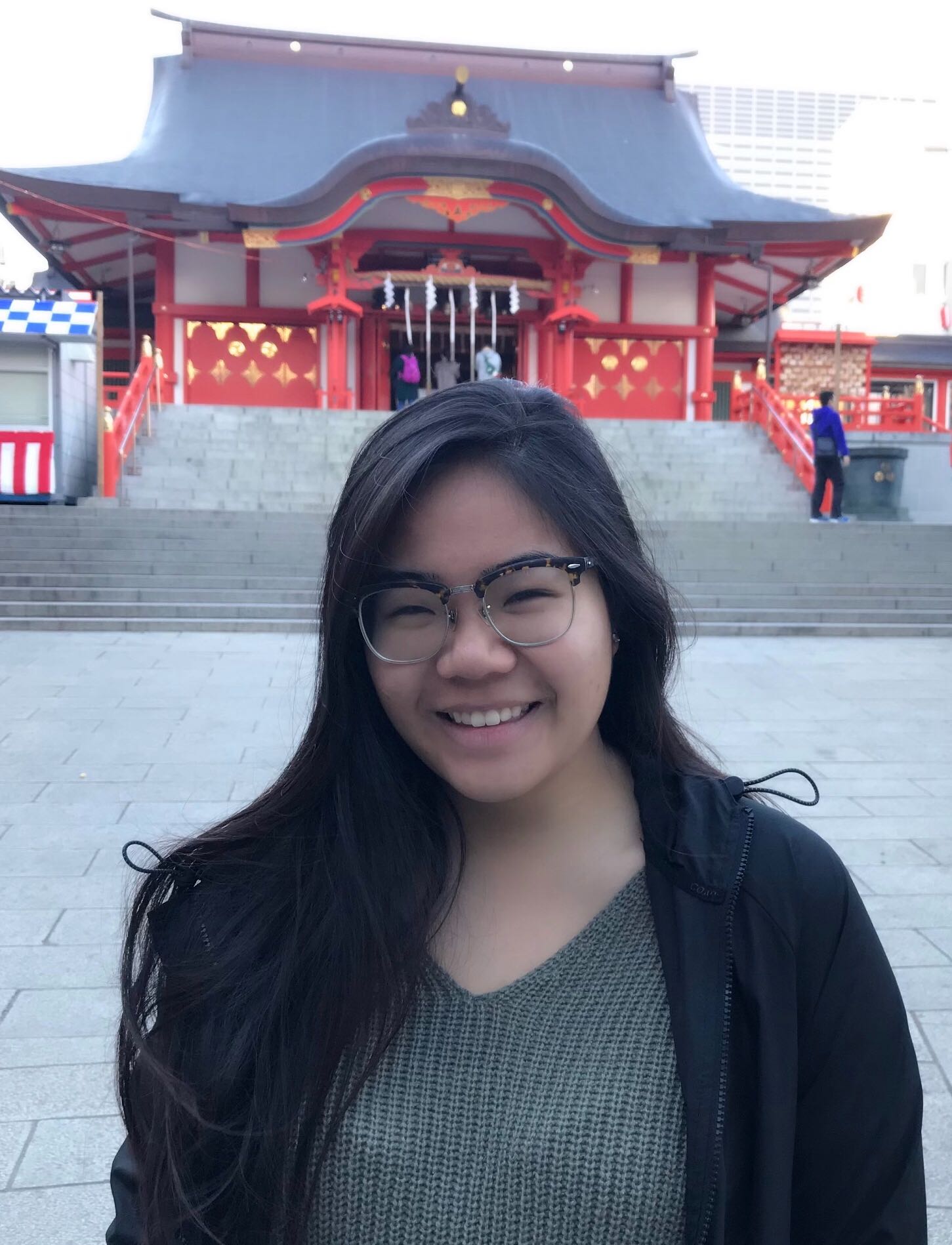 Adrienne Cho
dricho@ucdavis.edu
Junior Research Specialist/Lab Manager
B.S. UC Davis
I majored in Microbiology as an undergraduate. During this time, I dedicated much of my coursework to genetics and genomics, as I am excited by the ways that genetics dictate both the form and function of life. In my spare time, I enjoy traveling, going to concerts, hiking, and trying new restaurants.
Graduate Students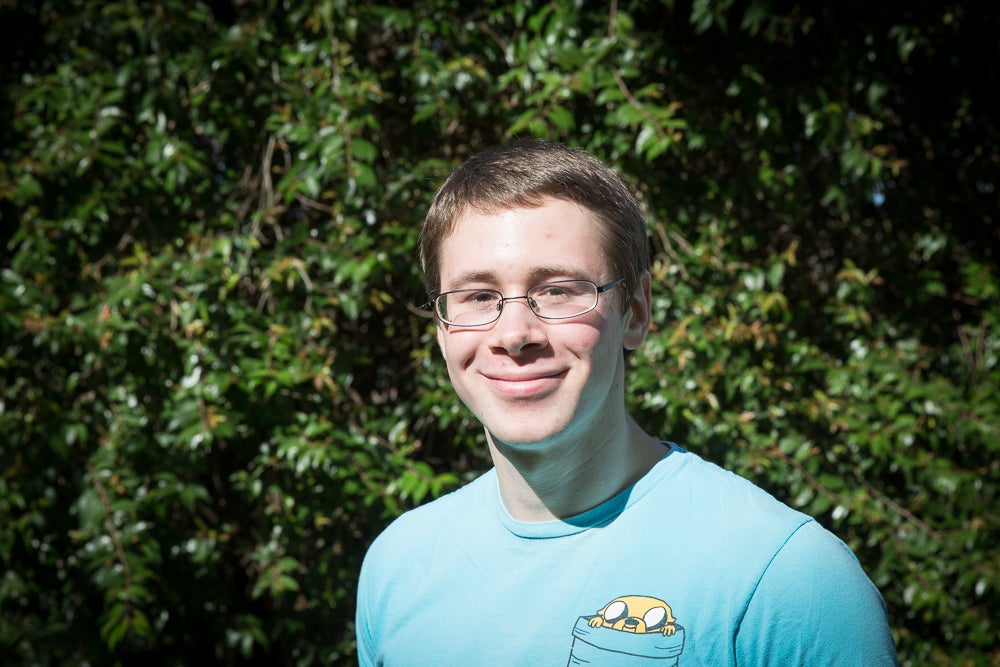 Jack Cazet
jacazet@ucdavis.edu
BMCDB Graduate Student
B.A. Vassar College
I am interested in identifying and characterizing the transcriptional regulatory mechanisms that play a role in determining cell state. My current research is focused on using high-throughput approaches to uncover gene co-expression modules and the transcription factors that regulate them in both homeostatic and regenerating Hydra. Ultimately, our goal is to determine the key players required to generate the full complement of transcriptional cell states in Hydra.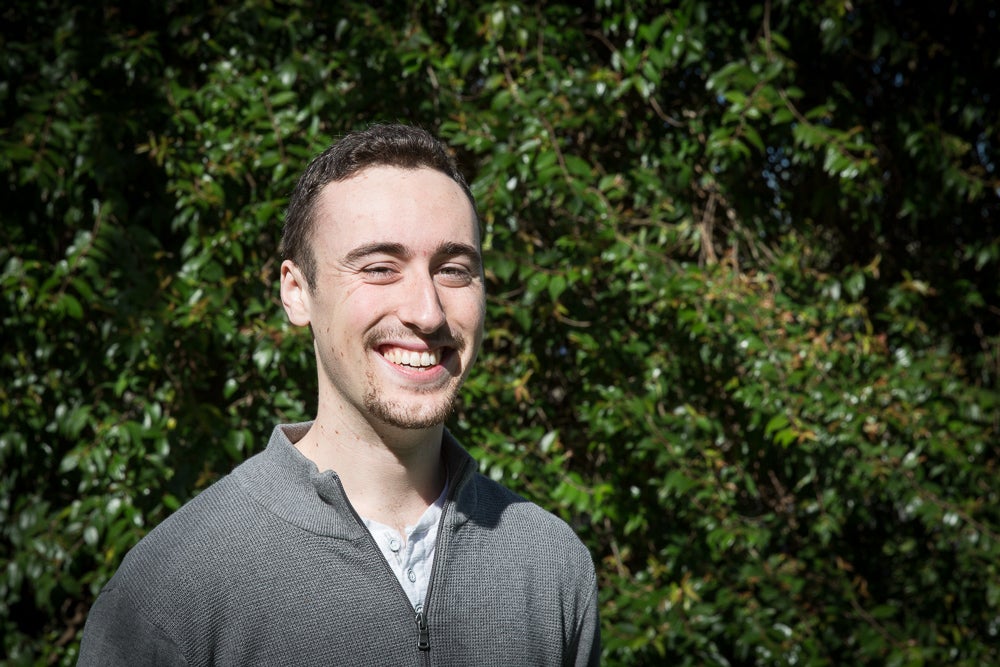 Bryan Teefy
bteefy8@gmail.com
BMCDB Graduate Student
B.S. UMass Amherst
My broad interests include non-coding RNA biology, regeneration, and aging. Hydra is an excellent organism for studying the intersection of these concepts. I am using biochemical approaches to identify direct  targets of the PIWI-piRNA pathway. In addition, I am working to characterize PIWI-positive granules found within the cytoplasm of Hydra stem cells. These projects will help us understand how Hydra maintain stem cell populations so effectively.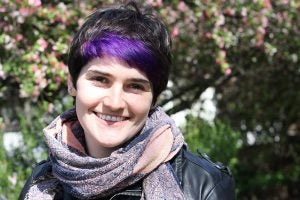 Abby Primack
asprimack@ucdavis.edu
BMCDB Graduate Student
B.A. Earlham College
My broad interests include differential gene regulation, epigenetics, and molecular biology. My research in the lab focuses on uncovering the molecular mechanisms underlying the maintenance of _Hydra's_ amazing nervous system, which is replaced every 3 weeks due to normal cellular turnover and can also fully regenerate following injury. To do this, I use single-cell RNA sequencing and create transgenic animals, allowing us to probe and visualize the nervous system.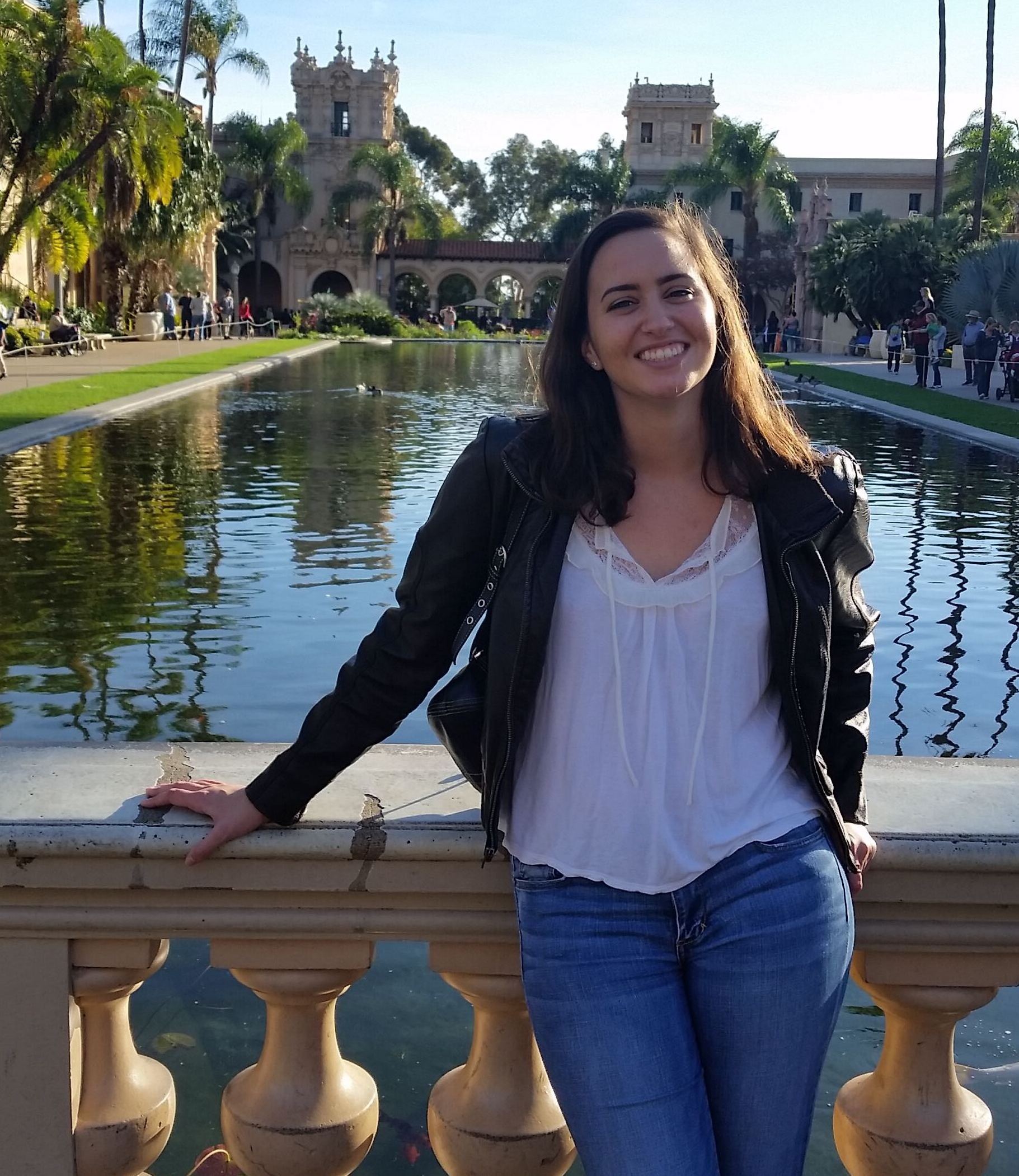 Hannah Morris Little
hmorrislittle@ucdavis.edu
BMCDB Graduate Student
B.S. UC San Diego
I am interested in the transcriptional regulatory mechanisms controlling cell-fate decisions during development. My research in the lab utilizes high-throughput sequencing techniques to characterize the Wnt-responsive gene regulatory networks (GRNs) at cell-type resolution in the uninjured, adult Hydra. Characterizing these GRNs in the context of normal development will ultimately allow us to investigate how these pathways are redeployed during regeneration.
Post-Doctoral Scholars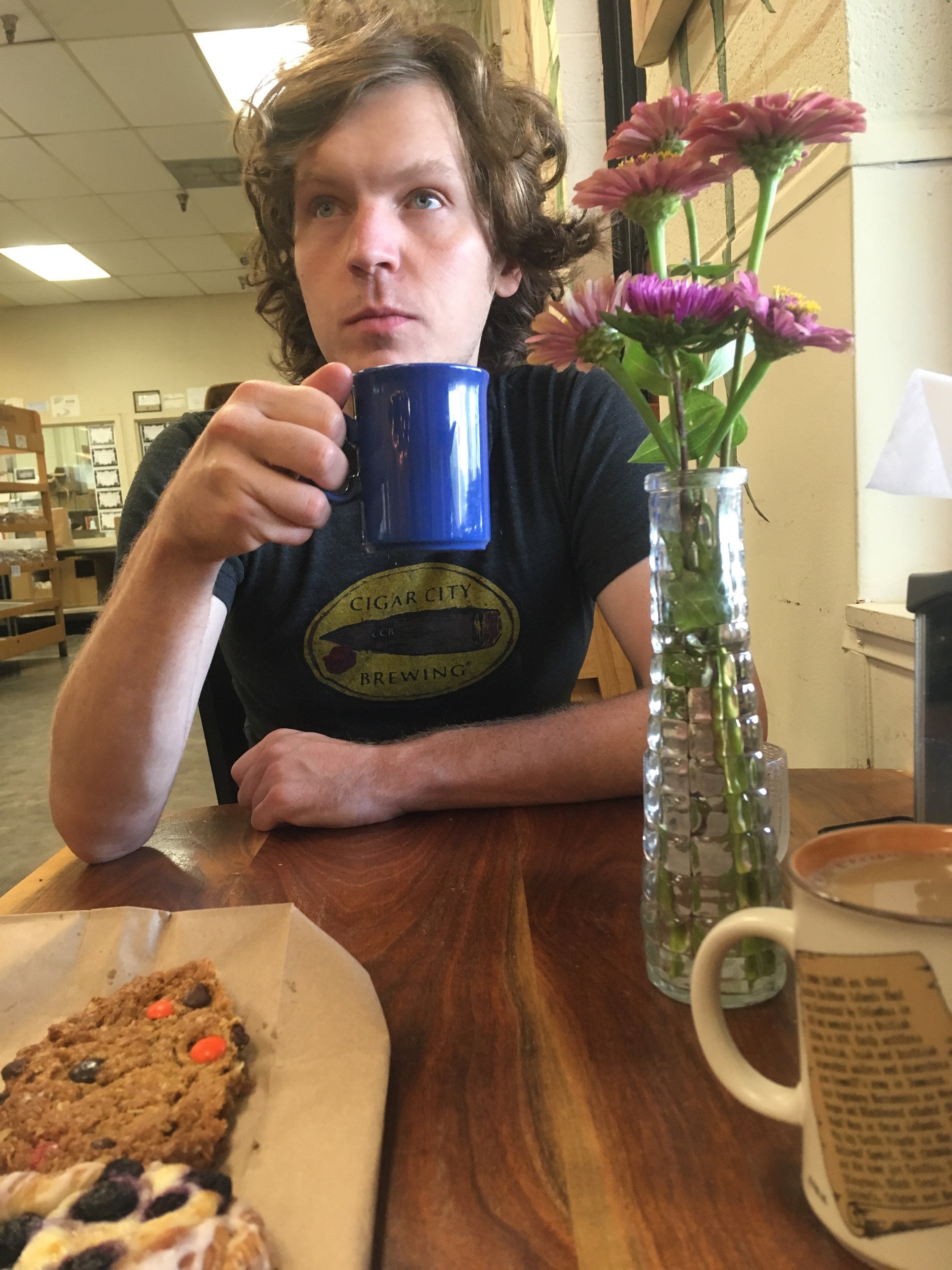 Ben Cox
bdcox@ucdavis.edu
Post Doctoral Scholar
B.S. University of Texas at Austin
Ph.D. Duke University
I am interested in using Hydra to study whole-organism regeneration. Through advances in imaging and anesthesia methods, we hope to capture the entire process of animal regeneration in real time. In tandem, I aim to expand the toolkit of fluorescent reporters in Hydra to more thoroughly describe cell structures. We expect that these advances will lead to unprecedented spatiotemporal resolution of regeneration and reveal individual and collective cell behaviors responsible Hydra's remarkable plasticity.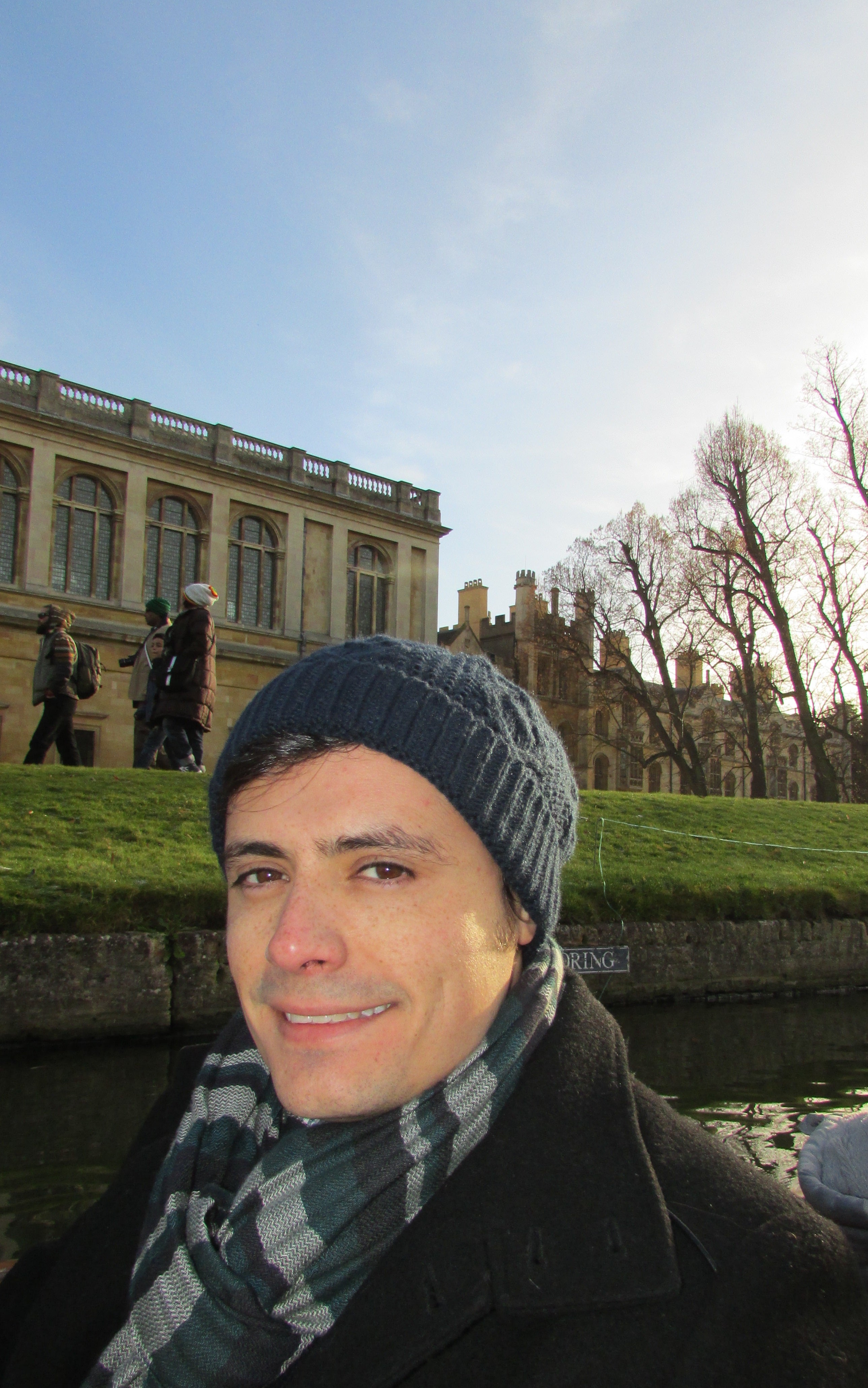 Sergio E. Campos
secampos@ucdavis.edu
Human Frontier Science Program Post Doctoral Scholar
I obtained my PhD at CINVESTAV in Mexico, where my thesis focused on the genetic basis of aging. Currently in the Juliano Lab I am helping in the development of novel genetic methods for Hydra that will enable us to address relevant questions in the field of regeneration. My research interests also include establishing Hydra as a model to study the relationship between regeneration and aging.
Undergraduate Researchers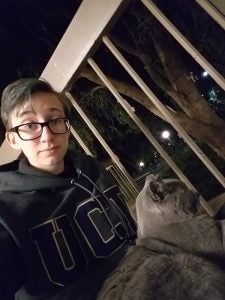 Ana Menchaca
asmenchaca@ucdavis.edu
Undergraduate, UC Davis
I'm an undergraduate in the College of Biological Sciences, majoring in Biochemistry and Molecular Biology. I'm also minoring in music, and play oboe in the UC Davis Symphony Orchestra. In My free time I enjoy reading, writing and watching sci fi shows.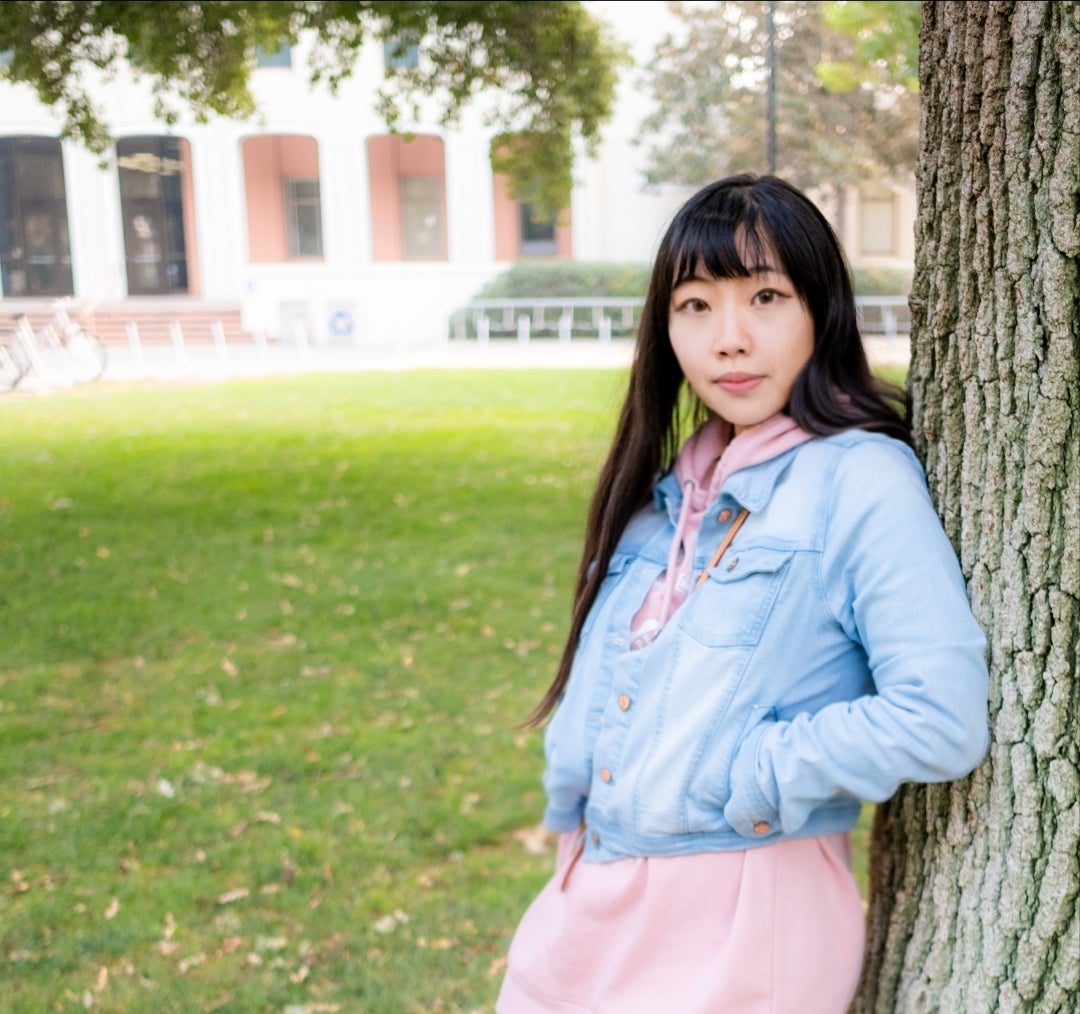 Tiffany Yuen
Undergraduate, UC Davis
I am an undergraduate currently in the College of Biological Sciences majoring in Microbiology. Being in the Juliano lab helps cultivate my passion to learn more about how Hydra are able to regenerate through their unique gene expressions and abilities. Some of my other interests include studying dental health, watching action movies, and traveling around the world.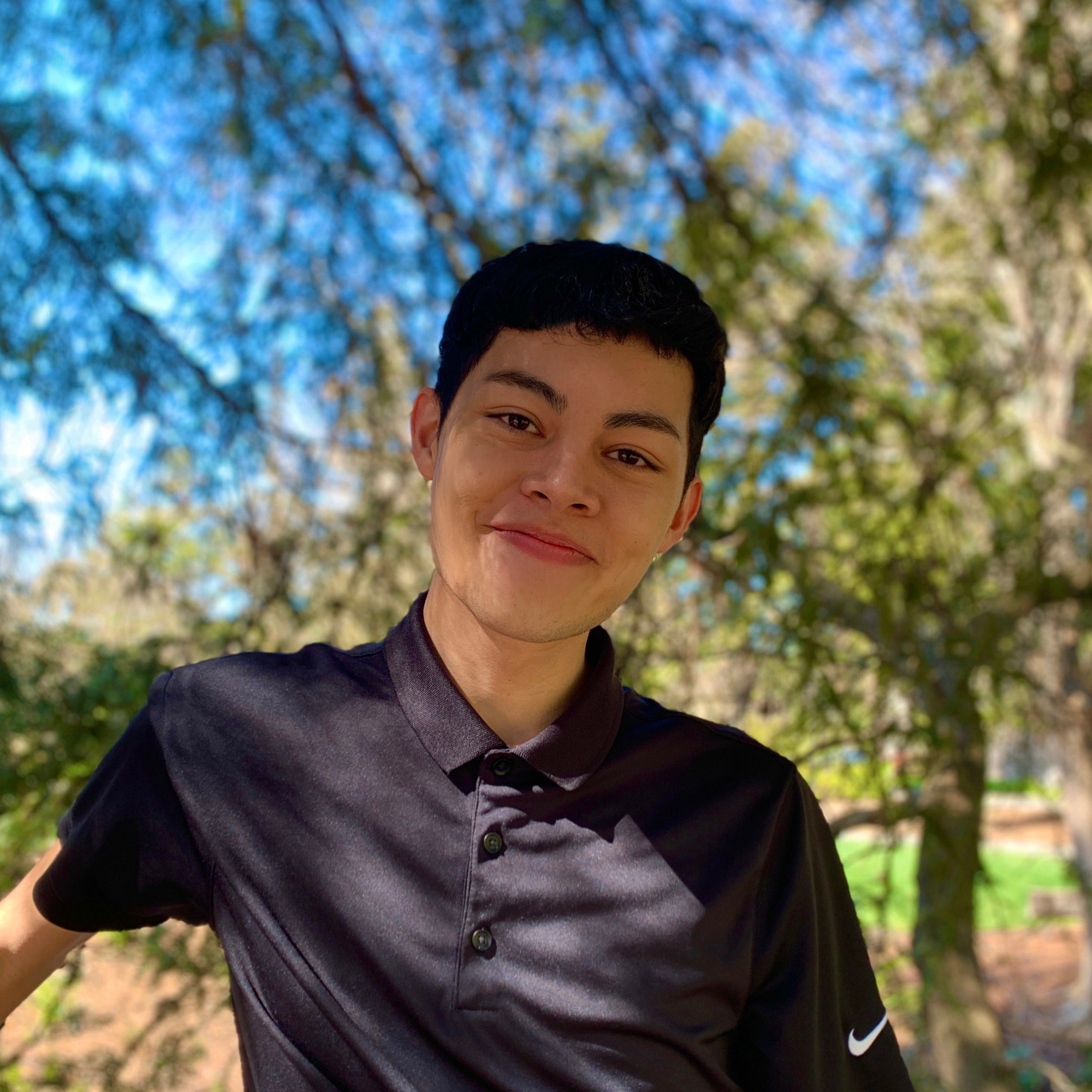 Brandon Reyes-Chavez, MARC program
Undergraduate, UC Davis
I am an undergraduate Microbiology student with interests in aging and viral research. Coming from Los Angeles was quite an interesting experience. I never really liked the crowded city infrastructure, so when I came to Davis, I found it very welcoming. In my spare time you can find me rallying on the tennis courts or binge-watching shows on Netflix.